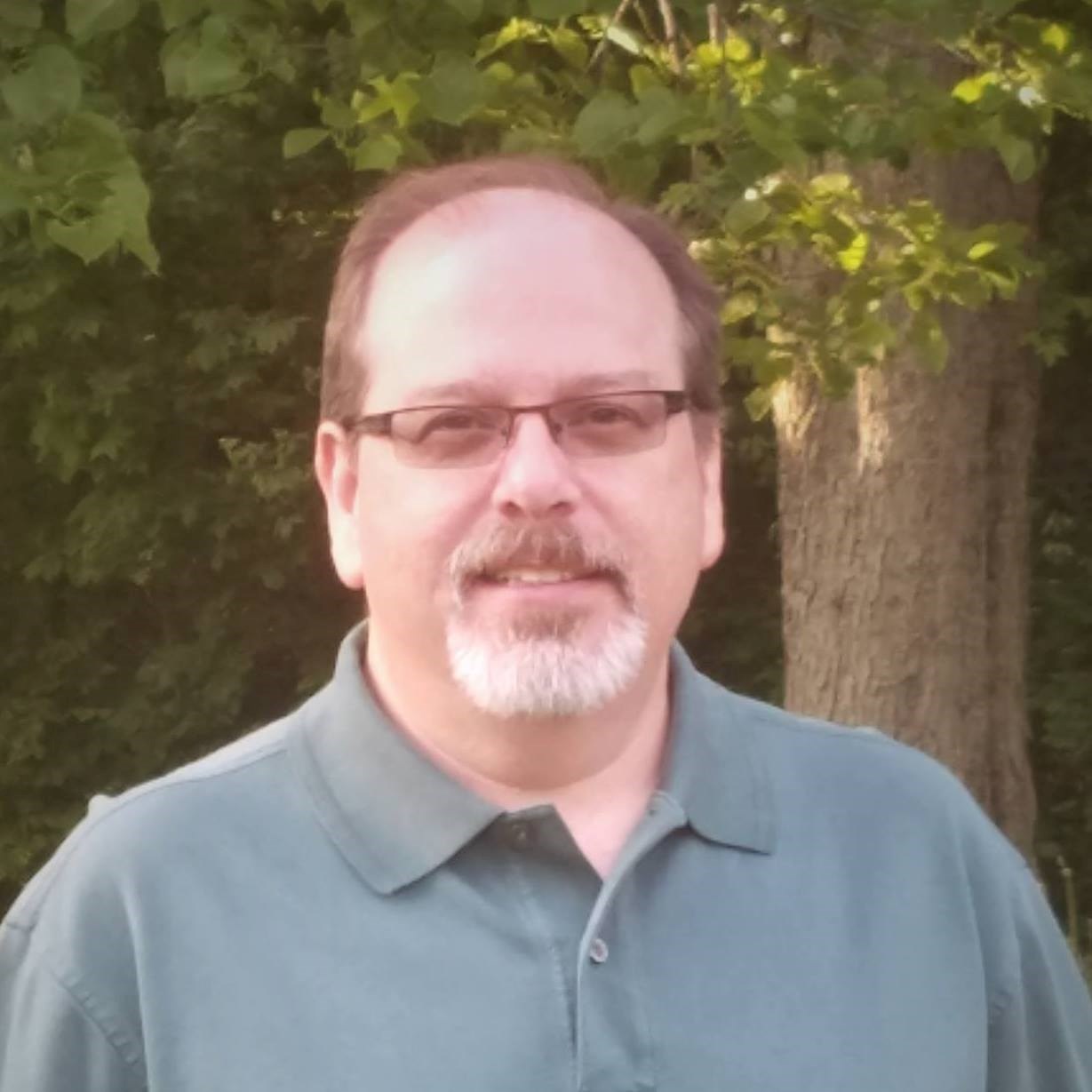 Dear Neighbors,
I grew up and have lived in Inver Grove Heights for 54 of my 55 years and after going away for college I returned to live here and raise my family while pursuing a career in engineering and facility management. My family, my brother and his family and my mother still live here as well.
I have served 14 years on the Inver Grove Heights Planning Commission and am proud of the work the commission has done over that time.
On the City Council, I will devote myself to making our community an even better place by working to help create jobs by supporting our existing businesses and working to attract new business to Inver Grove Heights, by supporting smart development practices that will help to provide affordable housing for all that would want to live in Inver Grove Heights, by supporting our police officers and firefighters, and improving communications between the city and the community.
By working together, I know we can create great things. I hope you will join my campaign for City Council.
Sincerely,
Tony Scales
e-mail: tonyjscales@votetonyscales.com
Facebook: @votetscalesIGH
www.votetonyscales.com
Thank you for your support! If you would like to request a yard sign, please click here: https://forms.office.com/r/kR2eH0yEj4.